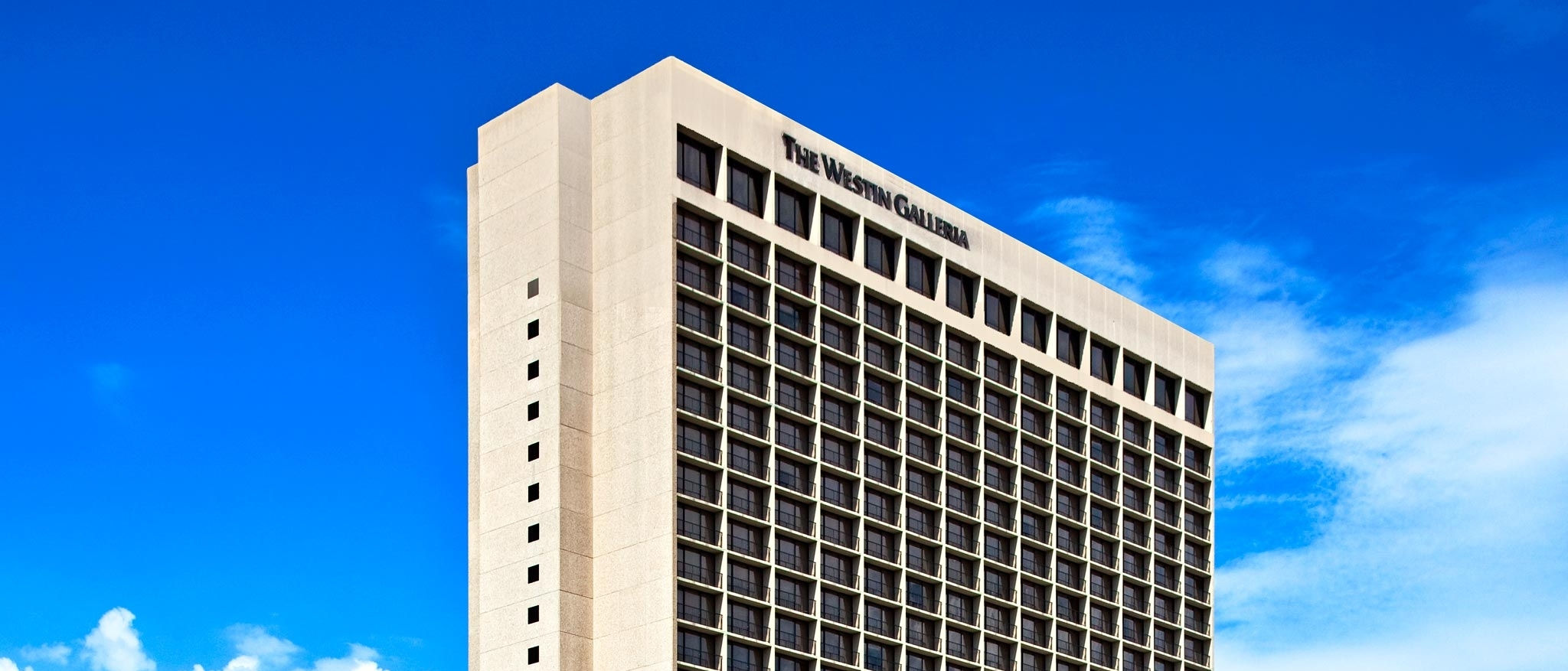 Noise and Damage Policy
It is important to us that every guest's stay is a renewing and peaceful one. Guests responsible for noise disturbances may be charged for inconveniencing other guests after fair warning is provided. Please note guests will be charged at or after departure for repairs required to return guest room to saleable condition if damage occurs to room or fixtures during stay. For gatherings and parties, you may contact the hotel's Catering Department for rates on space rental.
Firearms Policy: No Openly Carried Firearms of Any Kind
The safety and security of our guests and associates is of utmost importance. This policy is designed for the protection of our guests and associates and pertains to openly carried firearms on hotel premises. Our hotel premises are private property. This hotel PROHIBITS any person from openly carrying a firearm in any manner onto the hotel premises. This policy applies to all firearms, regardless of whether the firearm is a handgun or a long-barreled gun. Guests who fail to abide by this policy may be asked to leave the hotel premises. An exception to the restrictions described in this policy statement applies to law enforcement officers and designated military personnel who are on-duty and required to carry firearms in the performance of their duties. No exemption to this policy is provided for private persons; even for those persons otherwise licensed and permitted to carry a firearm openly under local, state, or federal law.