GUESTROOMS
Each of our guest rooms and suites have been refreshed with new furnishings that are designed to incorporate natural, relaxing palettes. We've also fully revitalized all of our guest bathrooms, so you can get ready to take on the day with ease every morning after stepping into our new Westin Heavenly® Showers.
For your well-being, all renewal activity will take place on closed floors that are not occupied by guests.
Our available guest rooms already feature new Westin Heavenly® Beds for a refreshing night's sleep during your next visit.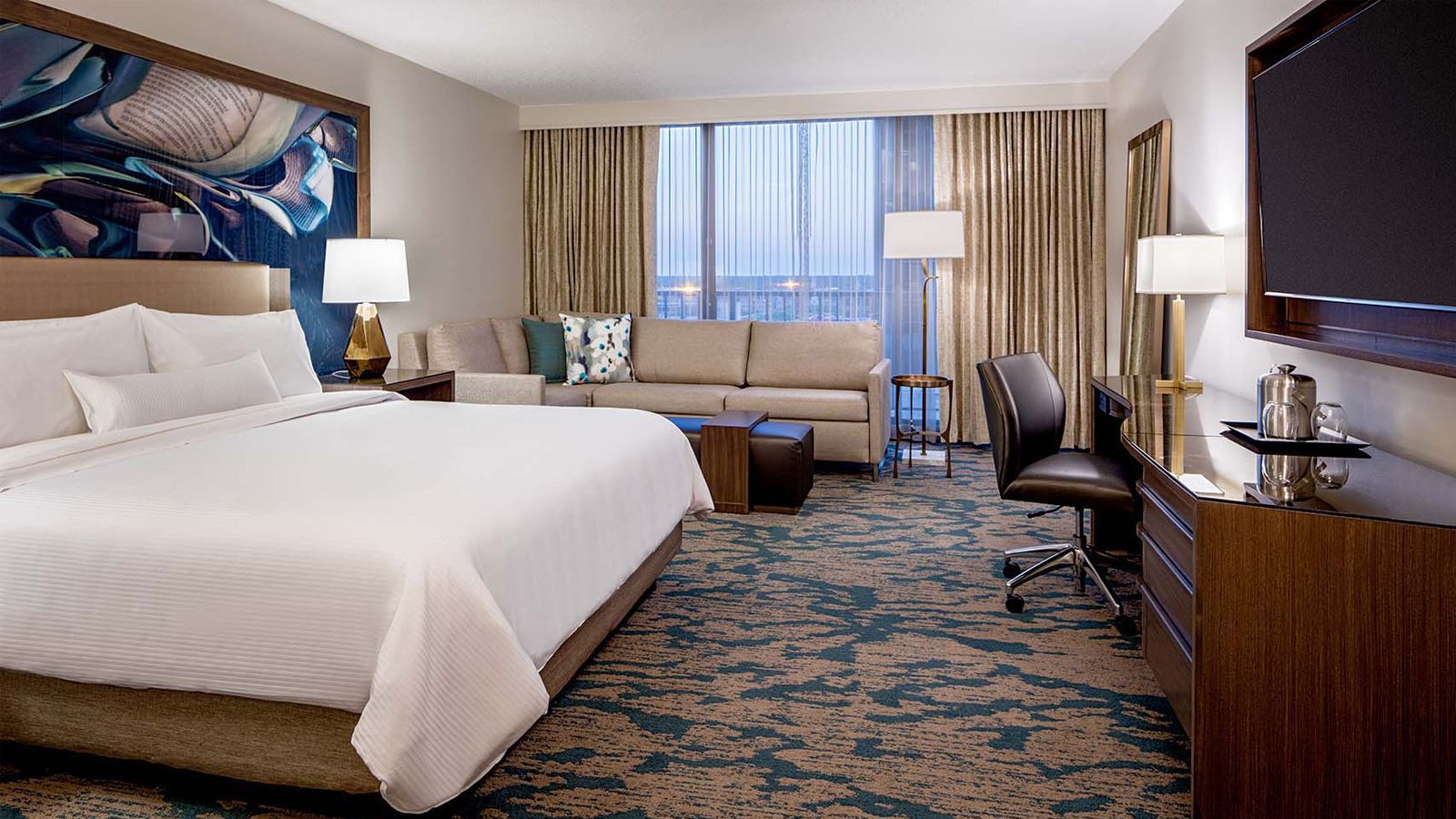 We're Transforming with a Better You in Mind
Our guestroom renewal was completed in July 2017, but we are continuing to enhance our environment.
New Lobby Bar – The Westin Galleria has completed a comprehensive transformation of the lobby to match the exceptional service provided by our associates and the expectations of our guests. With updated communal areas, lighting, artwork, and a new bar concept installation, the lobby will be the perfect place to gather with friends or to host an impromptu meeting.
We are excited to unveil new additions to be completed Summer 2018:
Westin Club – Guests on our Club levels will receive exclusive access to our new sleek and contemporary Westin Club lounge, located on the 24th floor that provides an abundance of natural light with floor-to-ceiling windows and offers incredible panoramic views of Houston's Uptown District.
WestinWORKOUT® – Our new WestinWORKOUT® Fitness Studio will be located on the 24th floor with state-of-the-art equipment to assist high-performance workouts in providing the perfect solution for people committed to maintaining personal wellness High floor-to-ceiling windows provide natural light to sooth your senses and offer views of Houston's Uptown District to inspire you to rise to new challenges each day.
For your well-being, all renewal activity will take place on closed floors that are not occupied by guests.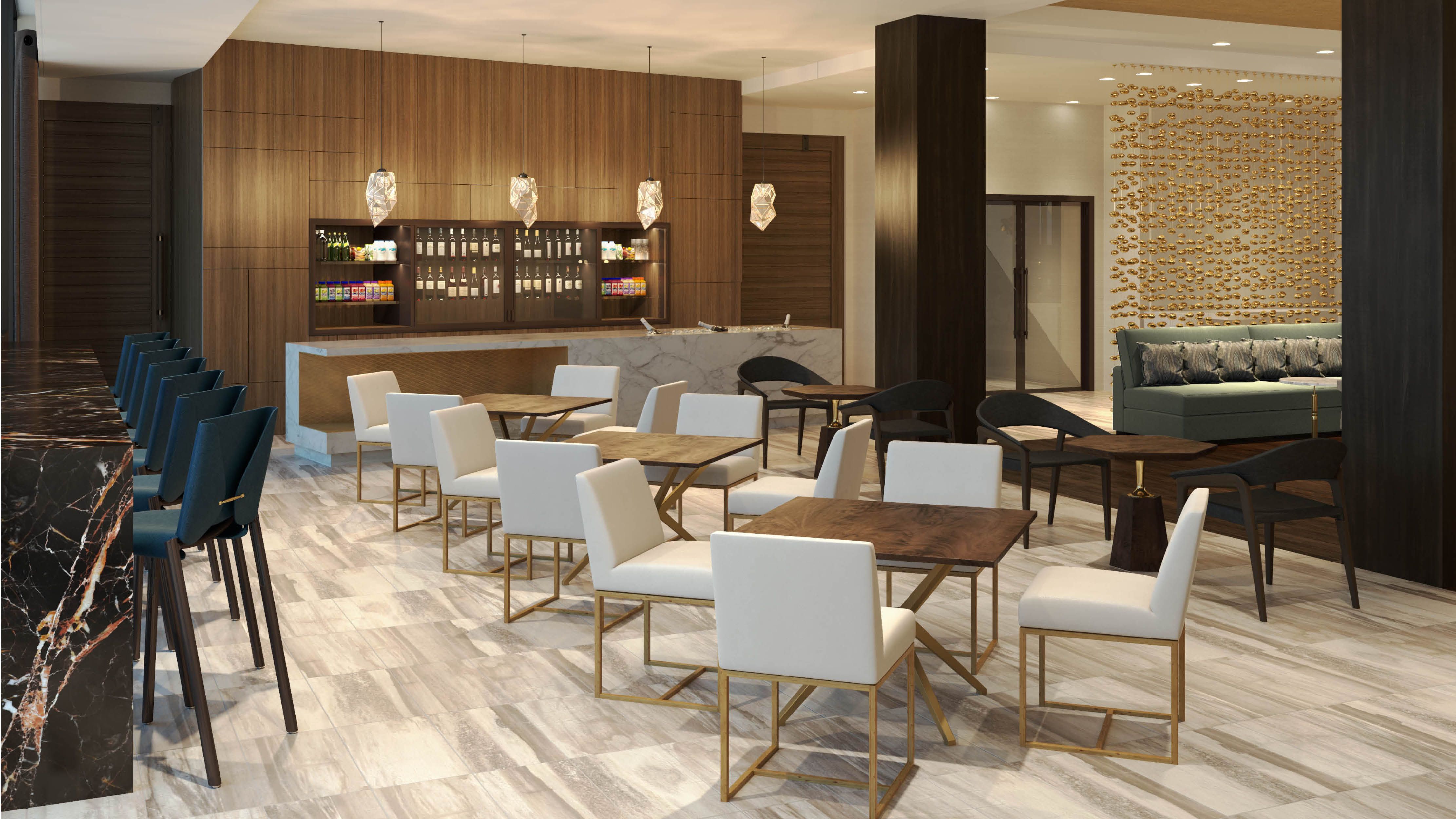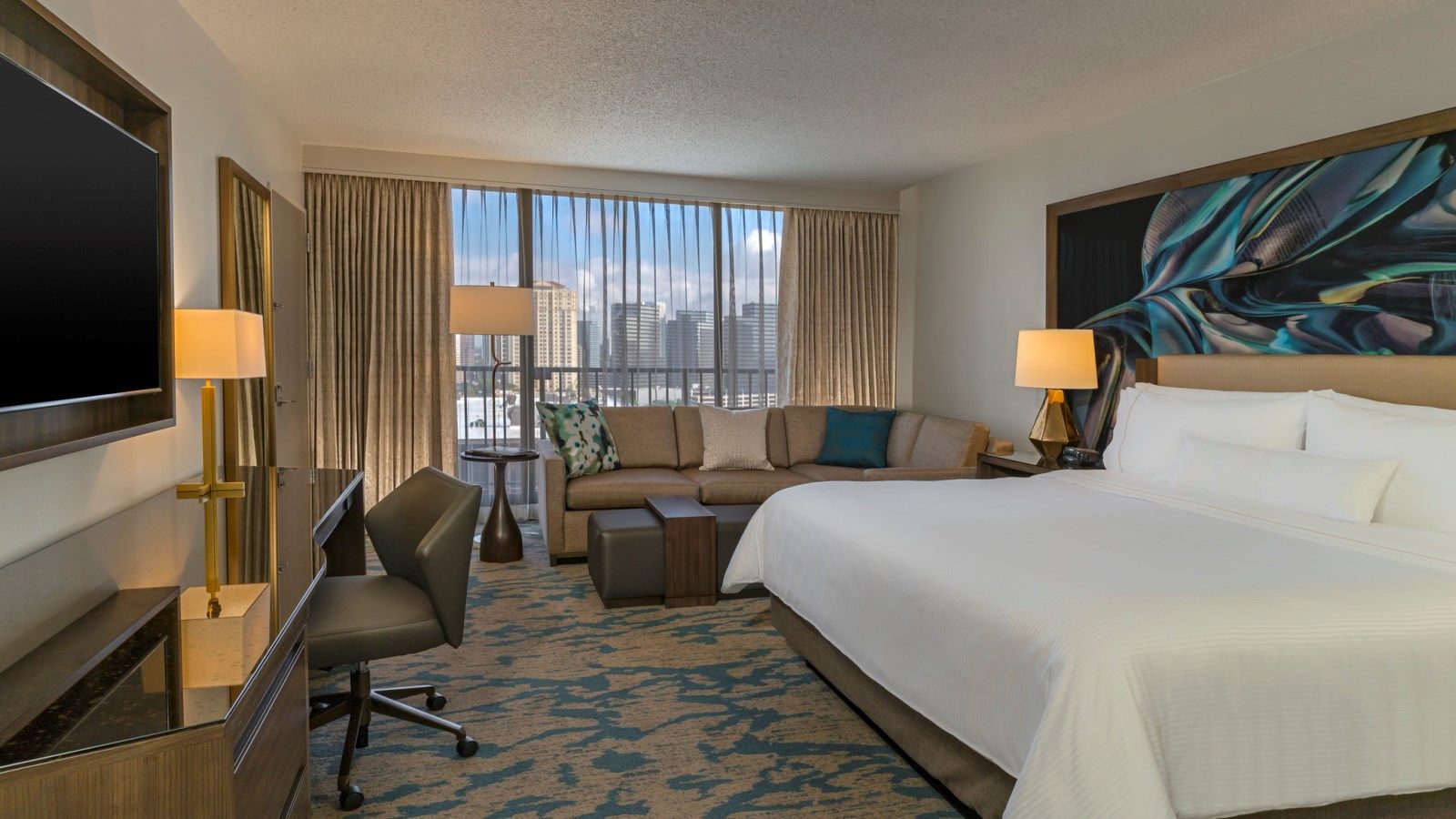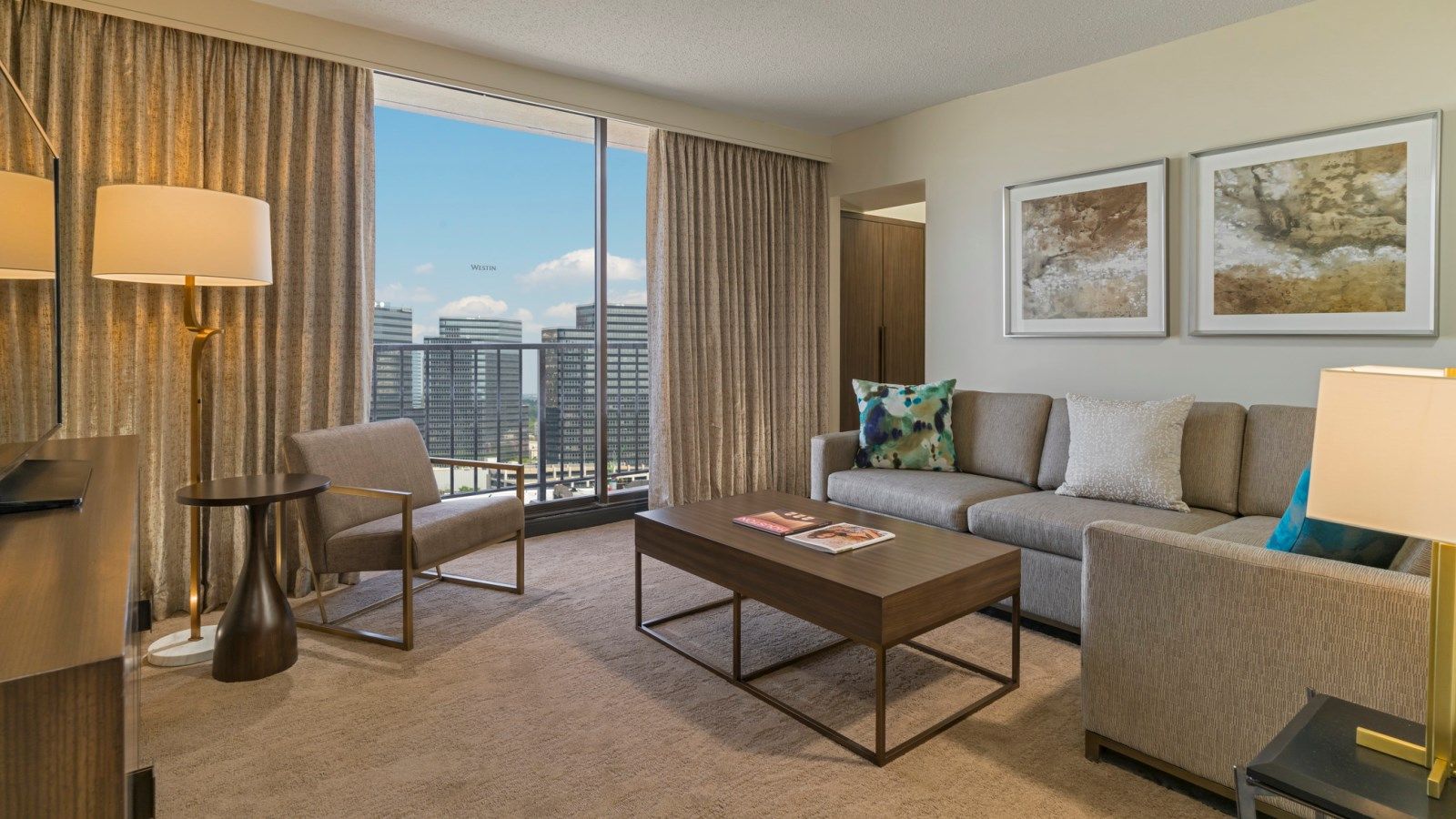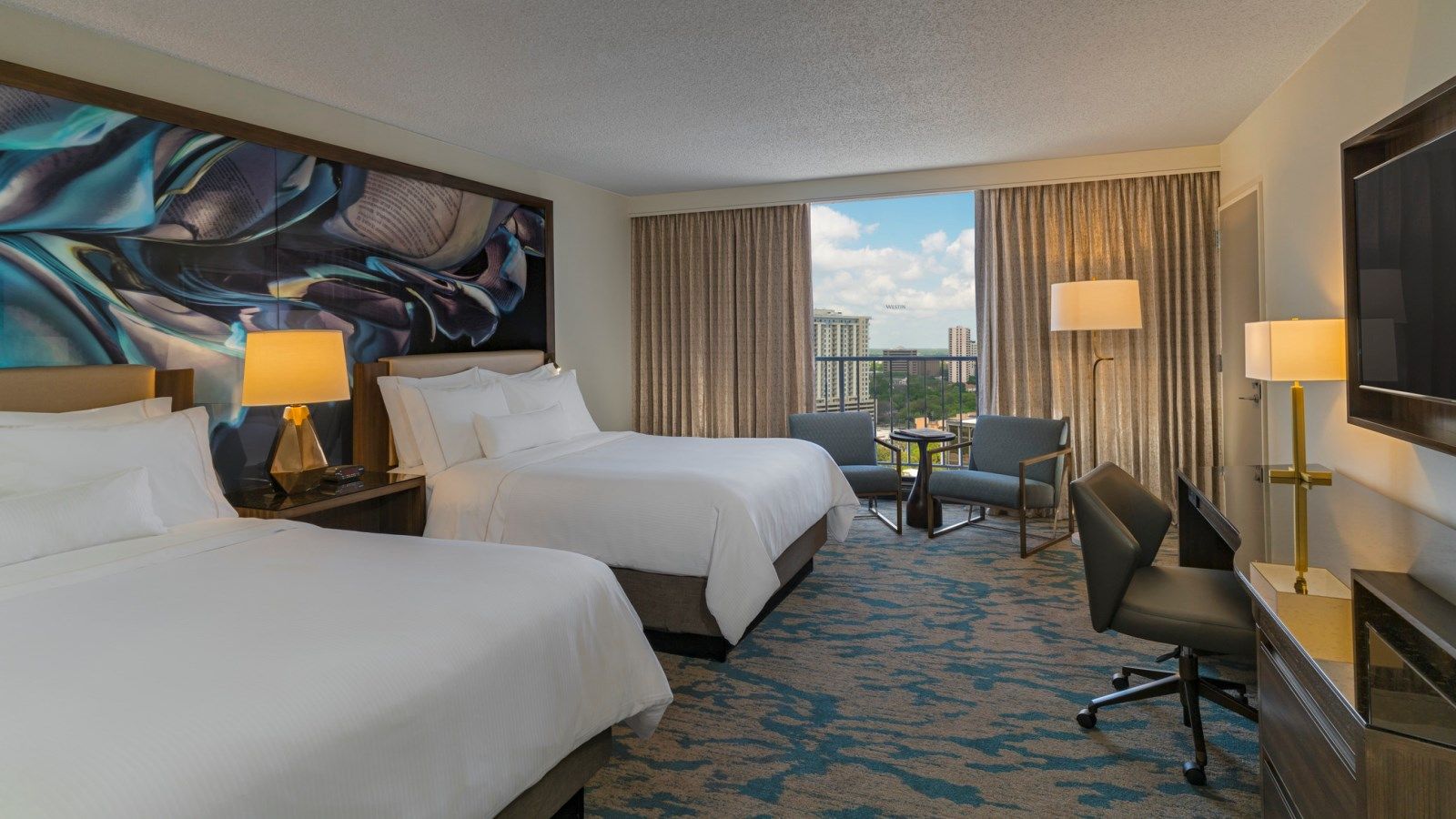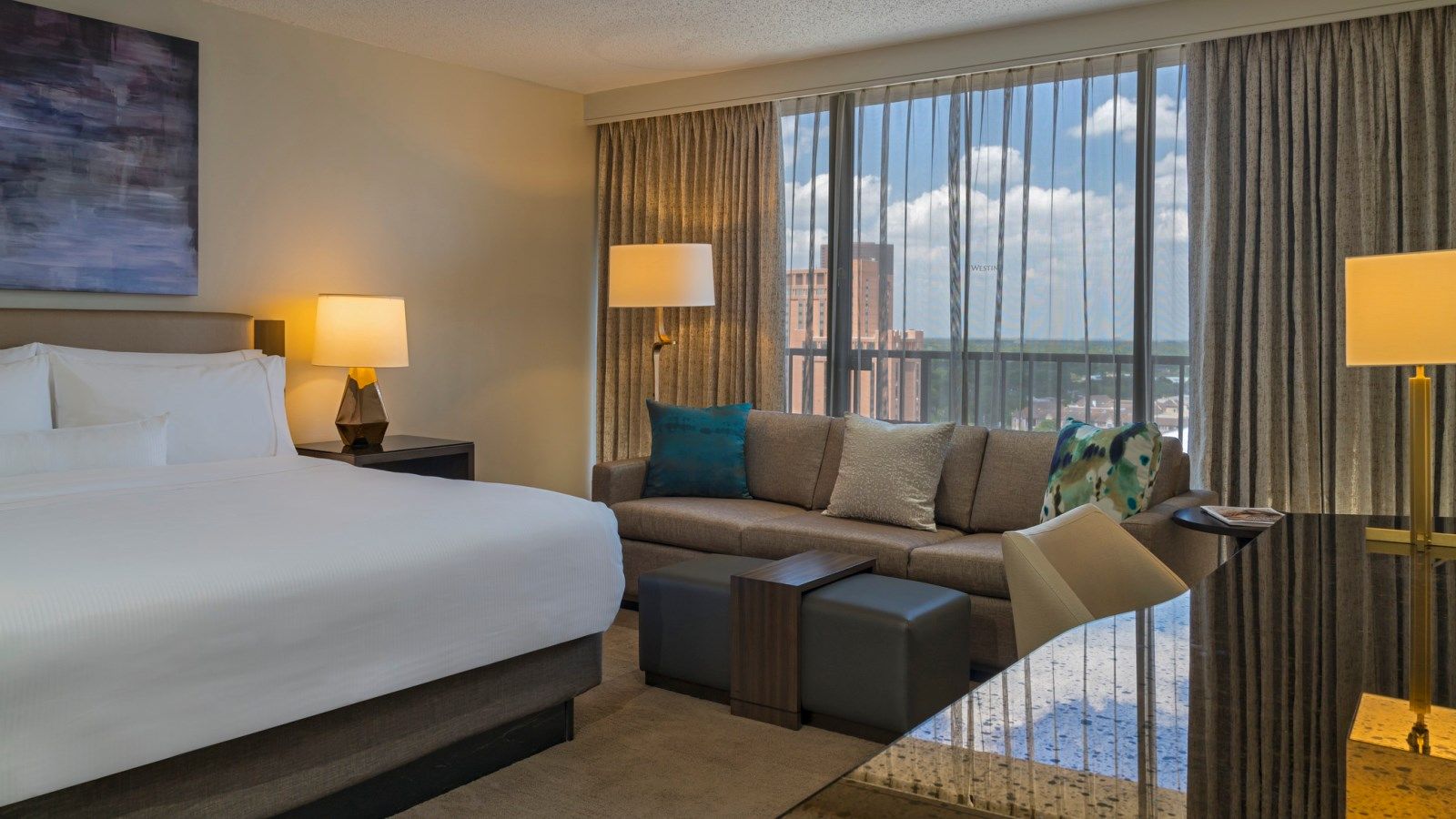 Follow Up for Updates
We're busy at work to ensure you enjoy a seamless visit. Follow us on Facebook to view our renovation journey.
Important Message
Important Information About Special Conditions at this Hotel
Please note that the pool area will be closed Monday, April 16, 2018 to Saturday, April 28, 2018 as part of ongoing renovations. Hotel guests will have access to the pool area at our sister hotel, The Westin Oaks Houston at the Galleria, during this period. Please contact the hotel for more information.