GUESTROOMS
Each of our guest rooms and suites has been refreshed with new furnishings that are designed to incorporate natural, relaxing palettes. We've also fully revitalized all of our guest bathrooms, so you can get ready to take on the day with ease every morning after stepping into our new Westin Heavenly® Showers.
For your well-being, all renewal activity will take place on closed floors that are not occupied by guests.
Our available guest rooms already feature new Westin Heavenly® Beds for a refreshing night's sleep during your next visit.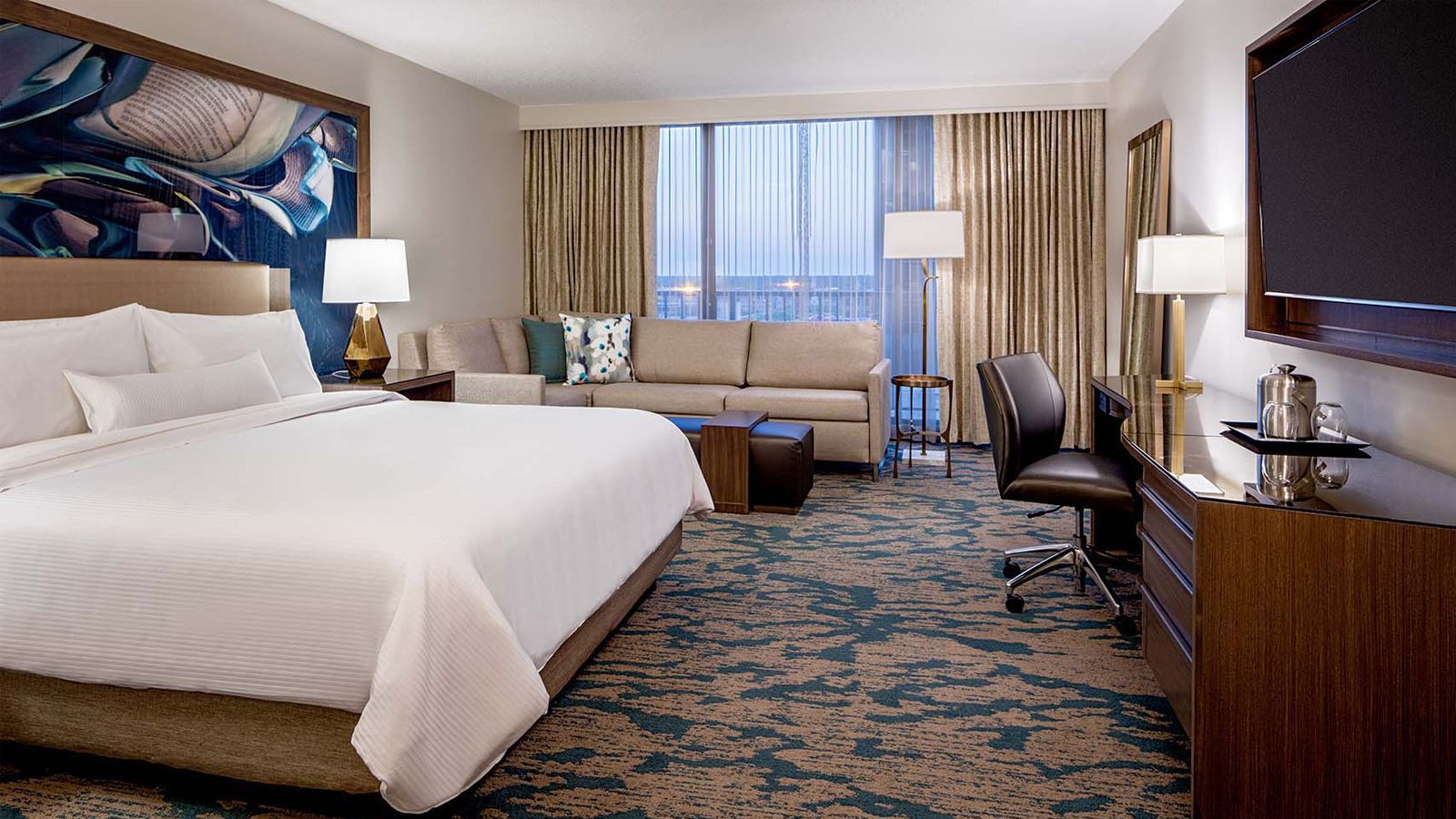 Club Floor Guestrooms
Discover endless opportunities for relaxation and productivity in our Westin Club Rooms, complete with exclusive access to the Westin Club. Situated on the top two floors, these naturally lit, peaceful retreats offer floor-to-ceiling windows with uplifting views and an array of thoughtful amenities designed to ease the burden of travel. Our world-renowned Westin Heavenly Bed®, featuring a headboard with adjustable LED lights, promises a slumber like no other. Ten layers of crisp cotton linens, sumptuous down duvets and a generous collection of plush pillows combine to create the perfect spot for an incredible night's sleep or watching an in-room movie on the 55-inch flat screen TV.
We've Transformed with a Better You in Mind
Our guestroom renewal is complete and we continue to enhance our environment.

New Lobby Bar – The Westin Galleria has completed a comprehensive transformation of the lobby to match the exceptional service provided by our associates and the expectations of our guests. With updated communal areas, lighting, artwork, and a new bar concept installation, the lobby will be the perfect place to gather with friends or to host an impromptu meeting.

WestinWORKOUT® – Our new WestinWORKOUT® Fitness Studio is located on the 24th floor with state-of-the-art equipment to assist high-performance workouts in providing the perfect solution for people committed to maintaining personal wellness High floor-to-ceiling windows provide natural light to soothe your senses and offer views of Houston's Uptown District to inspire you to rise to new challenges each day.
Westin Club -Visit our new Westin Club, located on the 24th floor, for a relaxed atmosphere that is perfect for working on your laptop, reading the paper, or to simply enjoy a change of scenery. The elegant surroundings furnished with comfortable lounge chairs inspire relaxation.

Club Room and Suite guests can enjoy a variety of exclusive amenities with complimentary refreshments throughout the day. Wake up to a healthy breakfast in the morning, re-energize with an afternoon snack after a workout in our new Westin Fitness Studio located next door, or enjoy hors-d'oeuvres in the evening after a productive day.

Complimentary wireless High-Speed Internet Access and a quiet atmosphere make the lounge ideal for business travelers catching up on work. For quick meetings, a private boardroom is available for guests, based on availability.
Superfood Based Continental Breakfast:
Monday – Friday 6:30 AM – 9:00 AM
Saturday and Sunday: Closed
Unwind Hour:
Provides hors-d'oeuvres with beer and wine available for purchase
Monday – Thursday 5:30 PM – 7:30 PM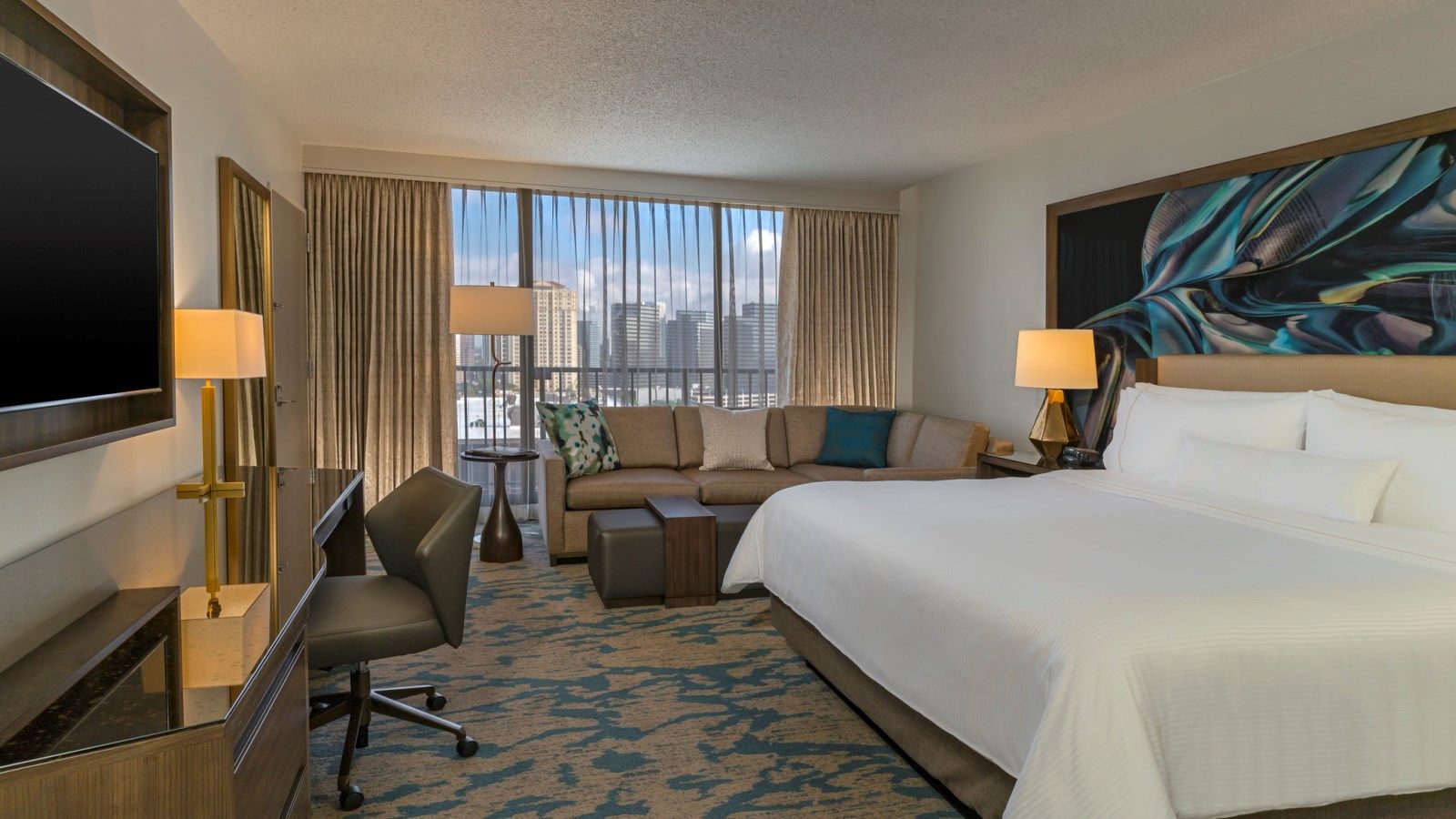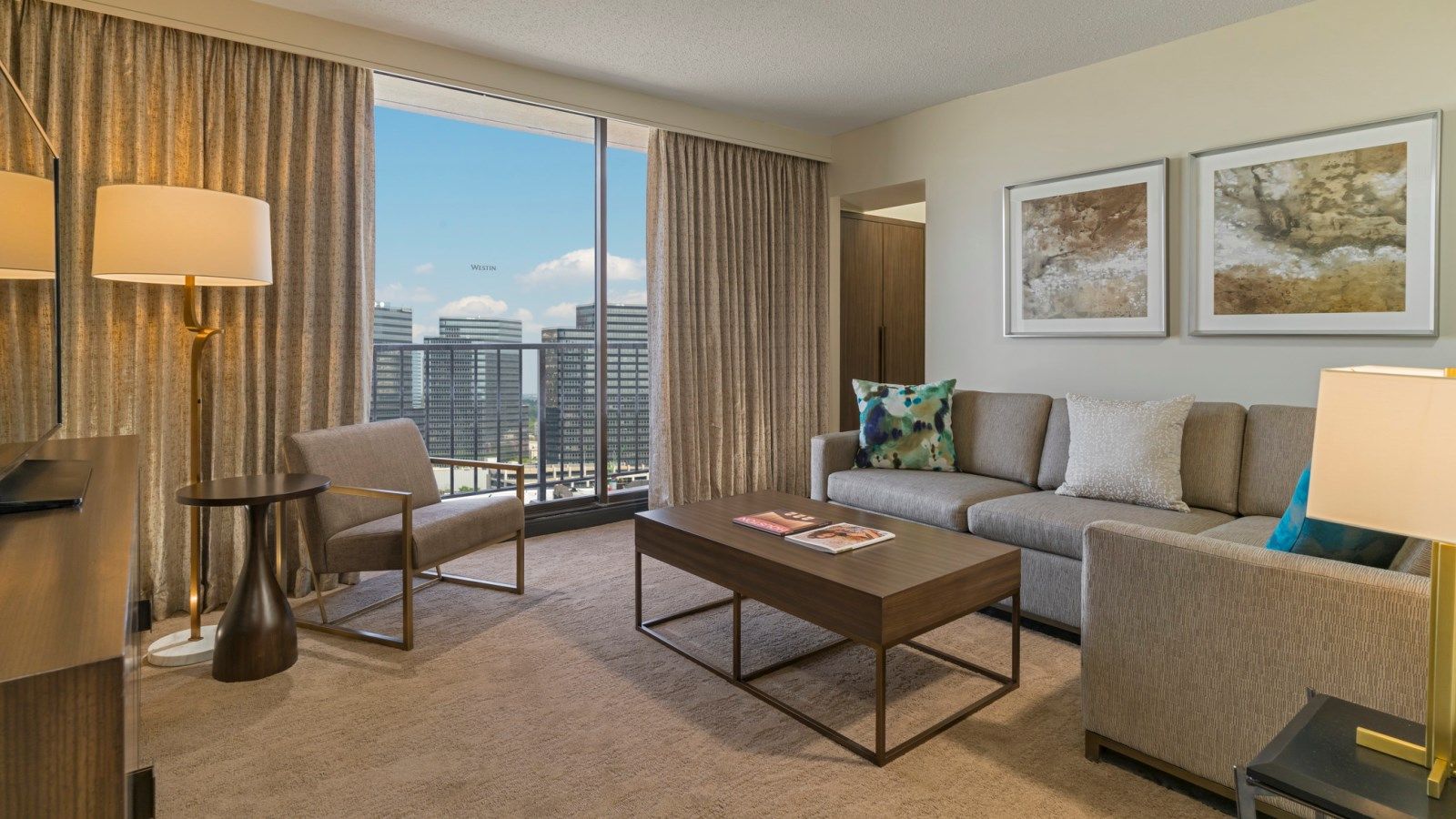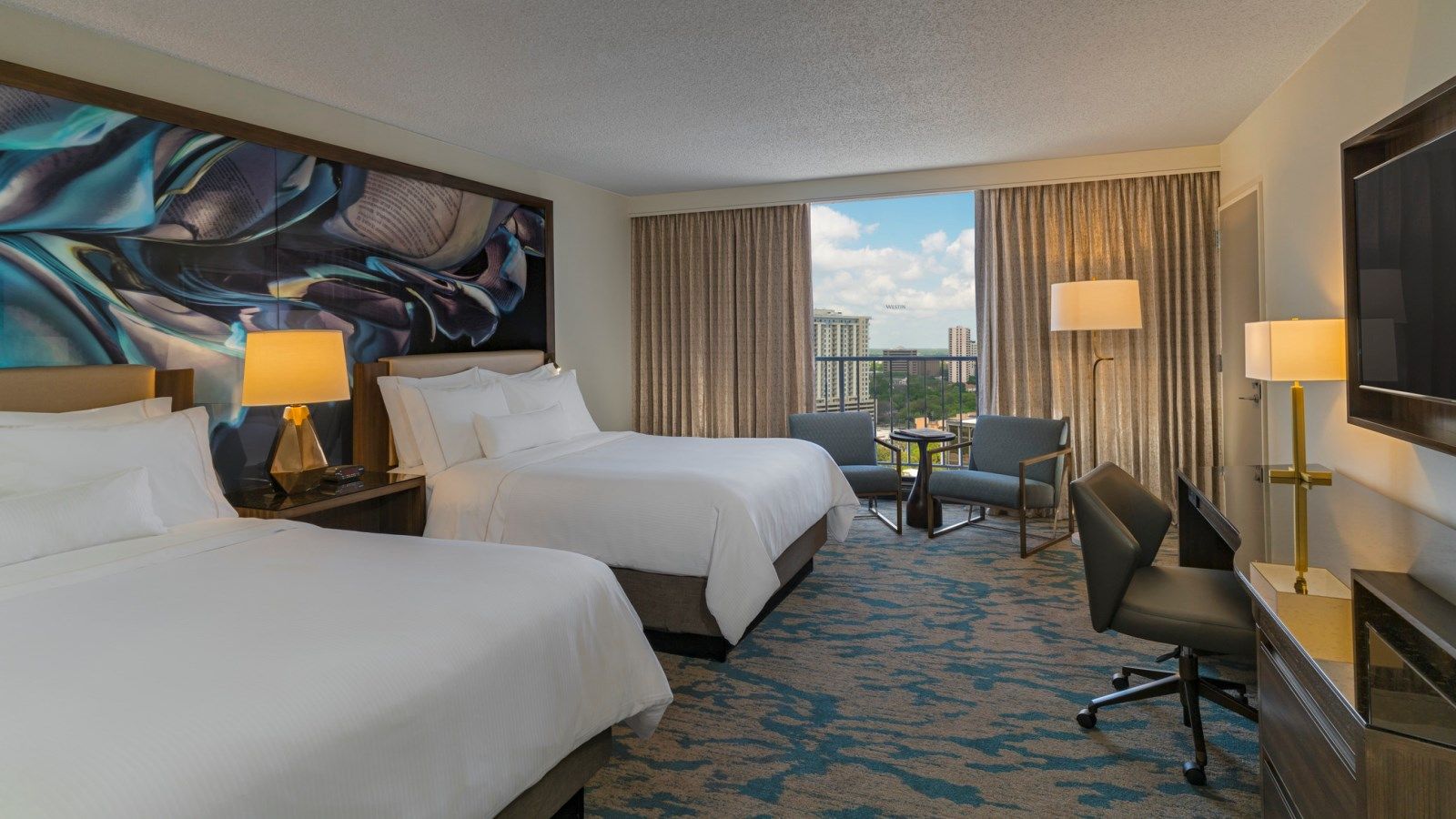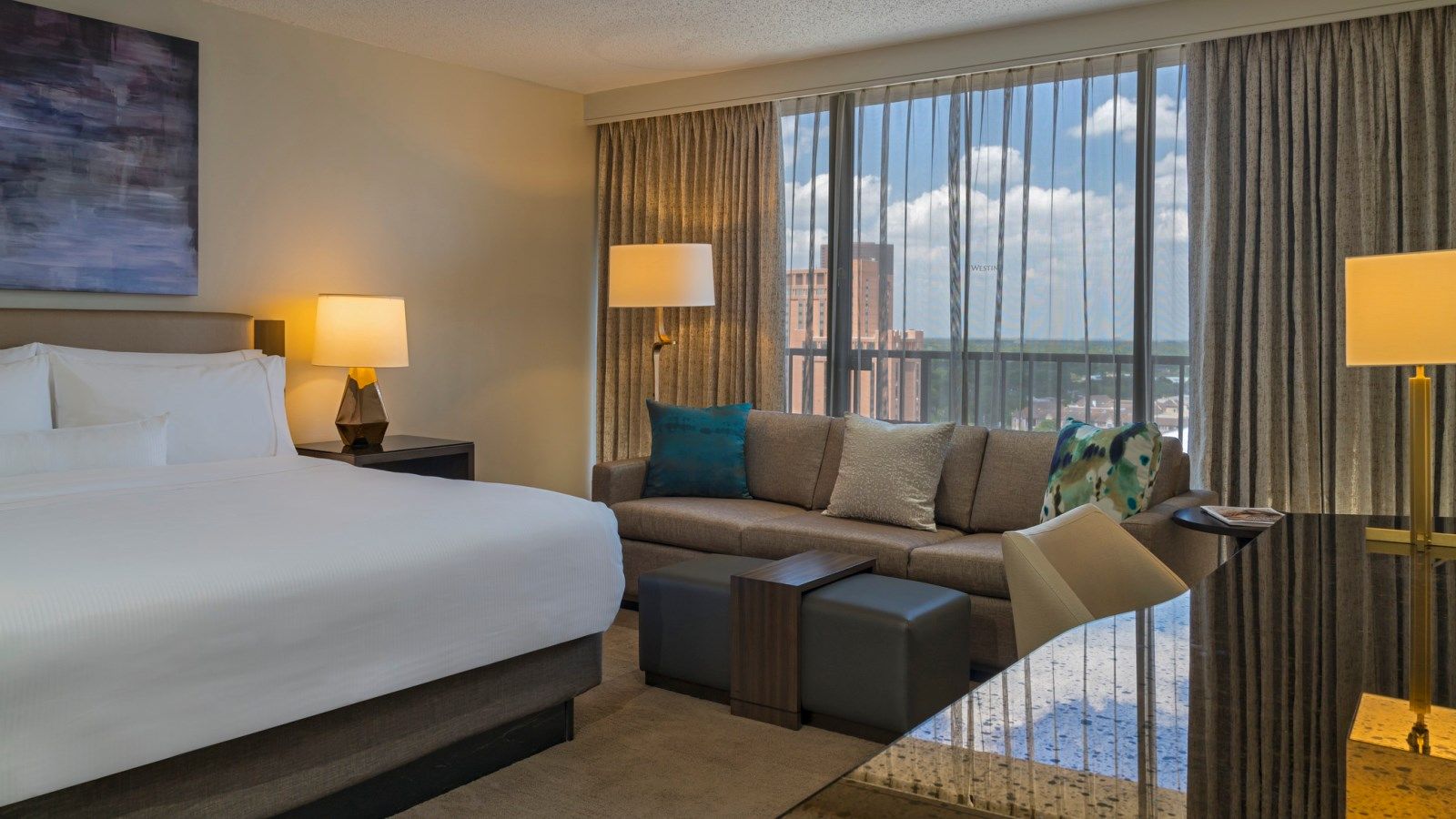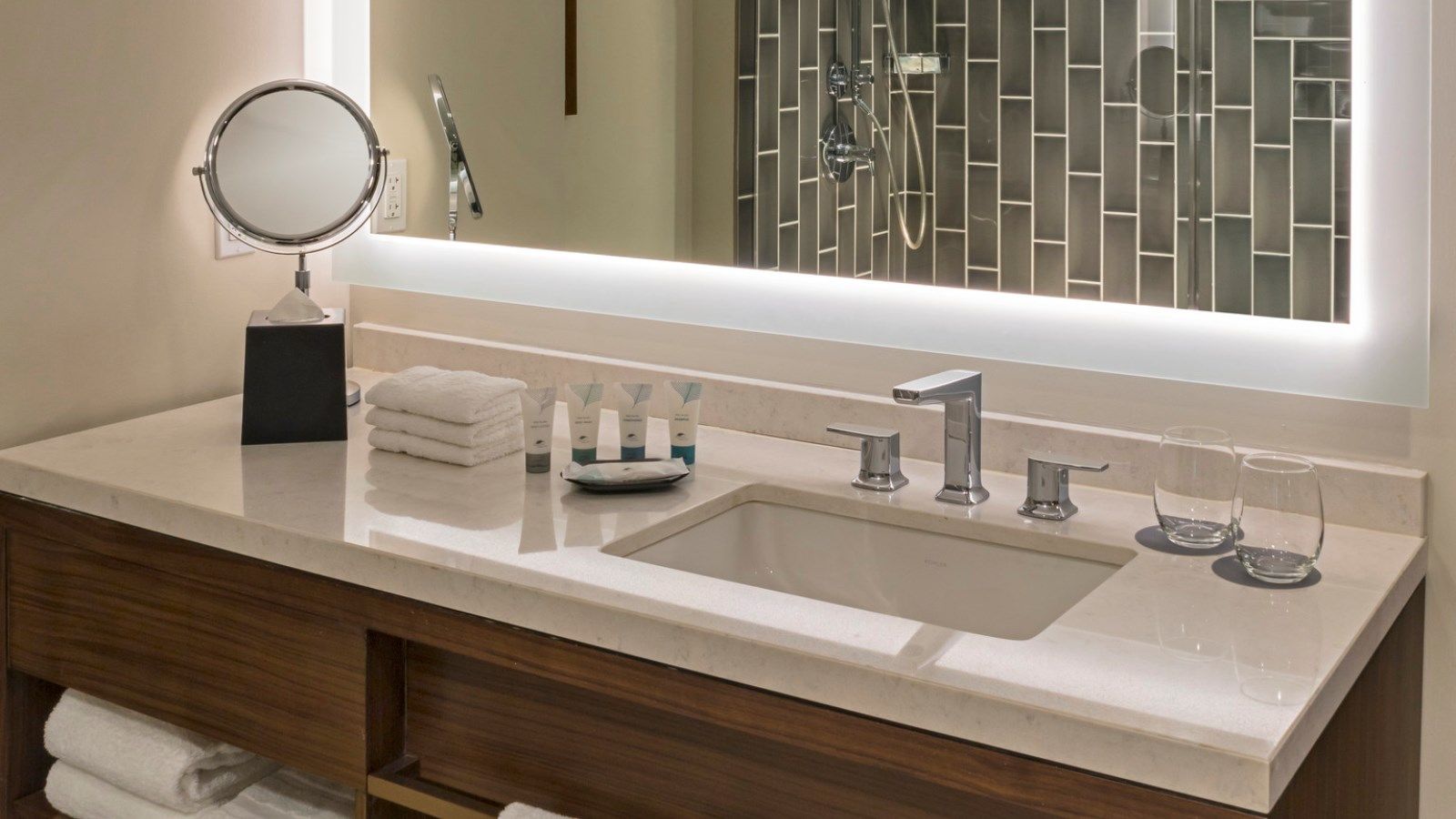 Follow Up for Updates
We're busy at work to ensure you enjoy a seamless visit. Follow us on Facebook to view our renovation journey.