Hotel Policies | The Westin Galleria Houston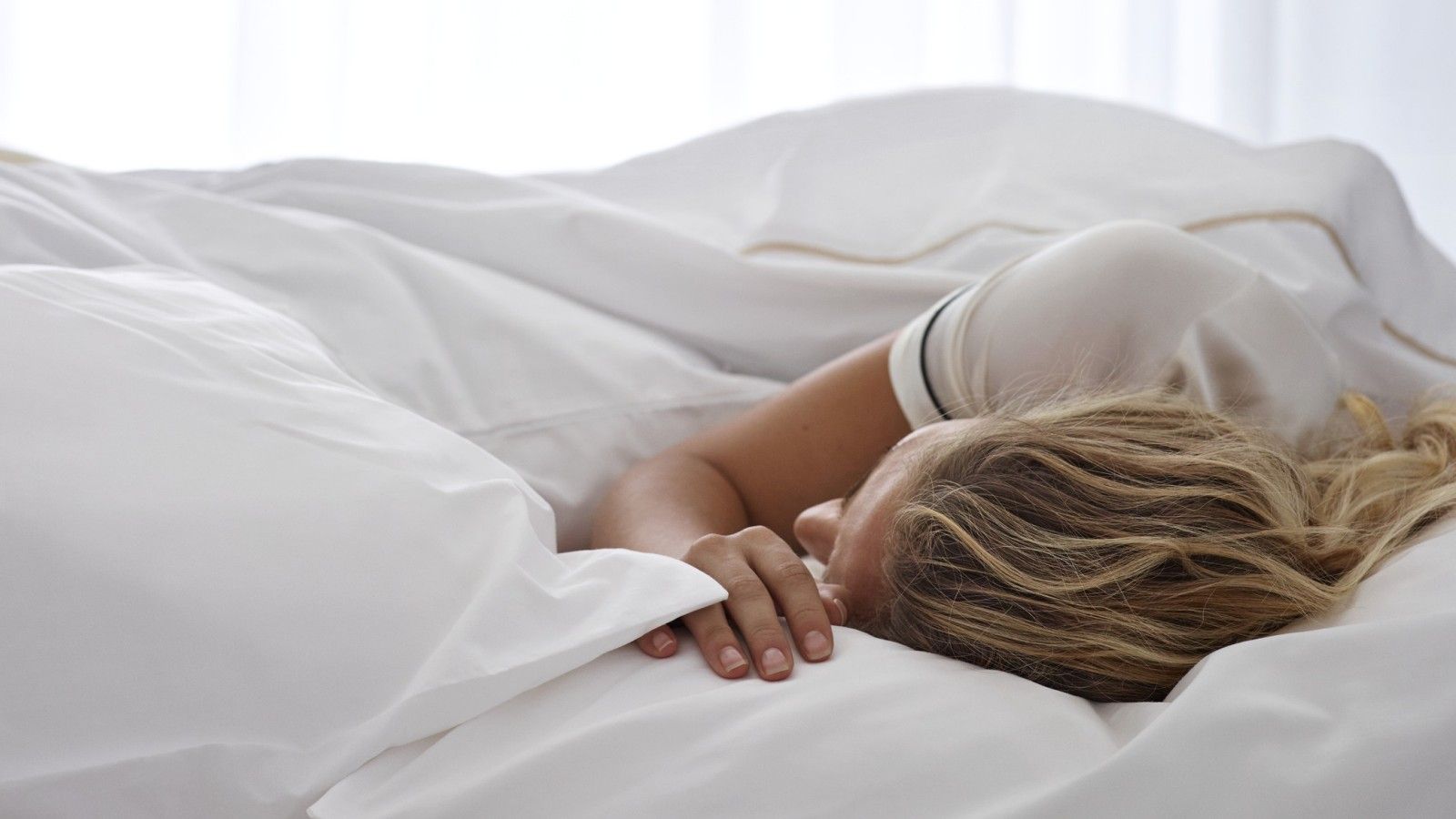 ADA POLICY
The hotel is ADA-compliant and offers disability-accessible facilities that include meeting spaces, restrooms, dining areas, and guest rooms.
ALCOHOL POLICY
Alcoholic beverage service is limited to guests over 21 years of age with a valid ID. In accordance with Texas law, all beverages must be provided and served by the hotel. Alcoholic beverages can be served on Sundays before 12pm only if accompanied by food. Last call for all alcoholic beverages is 1:30am.
AGE REQUIREMENT POLICY
Guests must be 21 years of age with valid photo identification to reserve a room.
BABYSITTING/CHILD CARE POLICY
We are not affiliated with any babysitting providers, but our concierge will be happy to provide referrals of licensed and bonded babysitting services in the area.
EMV/CHIP & PIN CREDIT CARD POLICY
Please be aware this hotel is EMV/Chip & PIN ready and your credit card's PIN may be necessary for you to check-in to the hotel. If you are not aware of the PIN for your chip credit card, or are unsure if your card requires a PIN, please contact the financial institution that issued your credit card for clarity and to secure your PIN.
CHECK CASHING POLICY
Check cashing privileges, including Traveler's Checks, are available at our front desk for registered hotel guests only. Guests may cash a check of up to $100 per stay. Starwood Preferred Guests who pay with American Express can cash checks up for $250 per stay. A valid driver's license is required.

CREDIT/DEBIT CARD POLICY
A valid credit card is required for check-in. We regret that we do not accept cash or checks to secure room.
Debit and Credit cards will be authorized at check-in for the amount of your stay, plus an amount to cover incidentals. The authorization will hold the funds until check out, at which time the amount actually incurred during the stay will be charged. Authorized amounts may take up to 30 days after departure to be released by your bank or financial institution and the hotel will not be responsible for any resulting fees or charges.
EARLY DEPARTURE POLICY
Guests will be asked to confirm their departure date upon check-in. Guests who depart before the scheduled departure date will be charged a fee, currently 50% of the nightly room rate plus tax.
ID REQUIREMENT
All guests checking in to the hotel must present a valid photo ID.
LATE CHECKOUT POLICY
Our checkout time is 12pm. Late checkouts are subject to availability and may incur additional charges.
PACKAGE HANDLING POLICY
There is a package handling fee for all incoming and outbound packages. Please contact the hotel directly for the exact fee.
PAYMENT POLICY
A major credit card must be presented at check-in. Cash deposits are not accepted; however, the hotel accepts cash and checks as forms of payment at check-out.
To arrange payment with a third-party credit card, please call the hotel directly at least 72 hours prior to the guest's arrival.
E-Credit card authorization forms are accepted.
PET POLICY
We welcome dogs of up to 40 pounds. All dogs must be on a leash or in a carrier when in public areas. We ask that you keep your pet out of all food and beverage areas as well as the pool area. Dogs may not be left unattended in the room. Please schedule housekeeping services in advance for a time when the dog is not present in the room. All owners must agree to keep noise disturbances to a minimum and must authorize the hotel to charge their credit card for any damages caused by their pet.
SMOKING POLICY
In keeping with our Breathe Westin® initiative, we offer 100% non-smoking guest rooms and public areas. A guest who smokes in his or her guest room will be charged a $250 cleaning fee so that the room can be refreshed for the next guest.
SUITE RESERVATION POLICY
Parlors do not have bedrooms in the suite and require an additional room. Please include a request for a king bed or double-bed guest room in your reservation.
A damage deposit of 1,250 USD will be charged for all suite reservations. The deposit will be refunded once the room has been inspected and found clear of damage after checkout. If there are noise complaints, the deposit will not be refunded. The deposit cannot be used towards room and tax.
WAITLIST POLICY
Hotel does not offer a waitlist.
WIFI
We offer high speed Internet access to keep you connected during your stay. Speeds of up to 10 Mbps are available for $14.95 USD per day and, speeds of up to 20 Mbps are available for $17.95 USD per day. Our 20 Mbps plan is ideal for business travelers requiring VPN access and families who want to play video games or order movies on demand.

NOISE/DISTURBANCE POLICY

All guests must maintain a noise level that does not disturb other guests. If a noise complaint is reported, security will issue a warning to the offending guest's room. If the noise or disturbance continues after three warnings, guests may be asked to vacate the hotel at management's discretion.