PAY RATES EQUAL TO YOUR BIRTH YEAR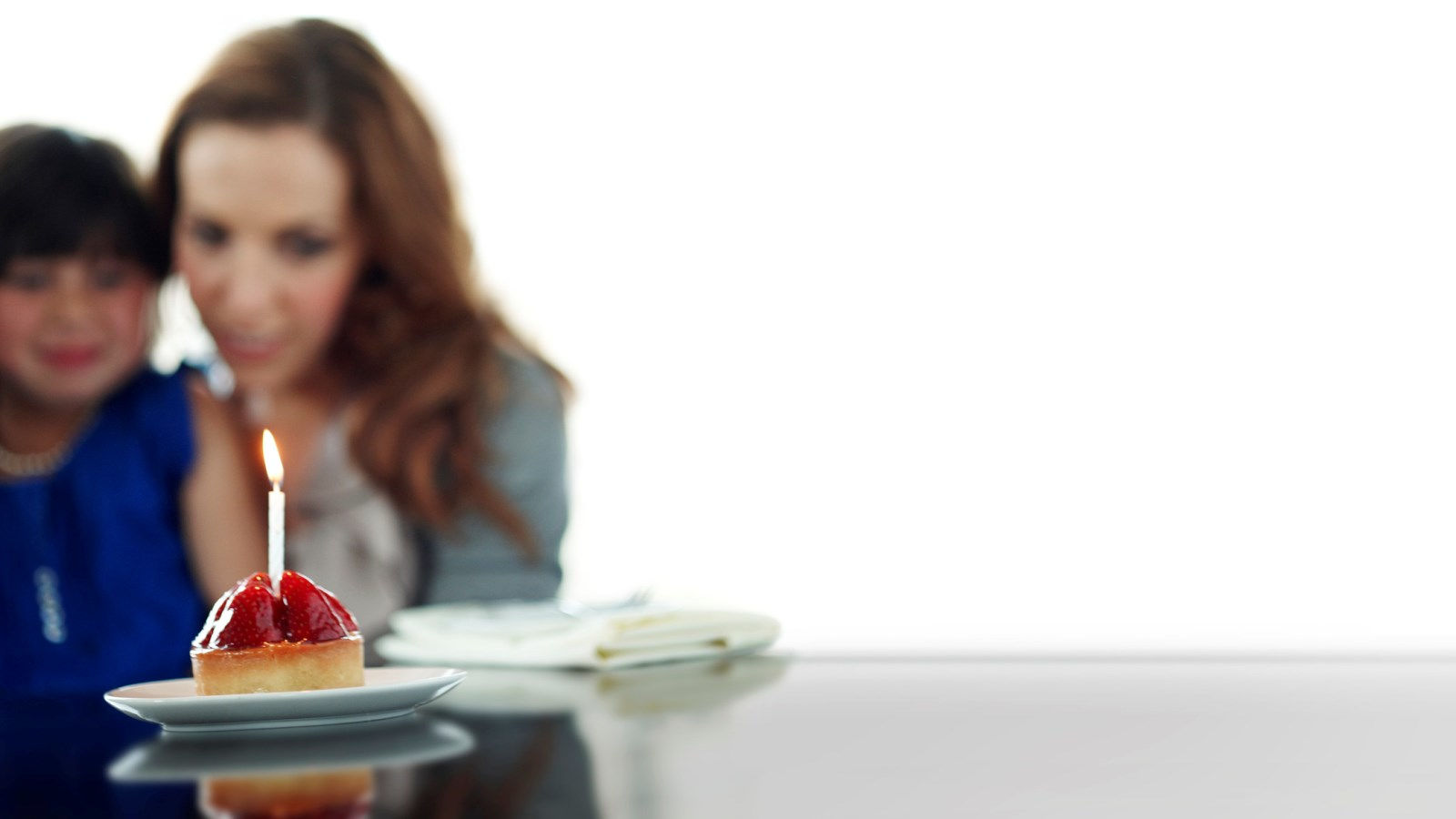 Get your 2nd and 3rd night at rates equal to your birth year. Happy birth year to you.
1st night: from $143
2nd & 3rd night: rate equals your birth year (Born in 1968? Pay $68.)
Rates will be confirmed at check-in upon presentation of valid ID.